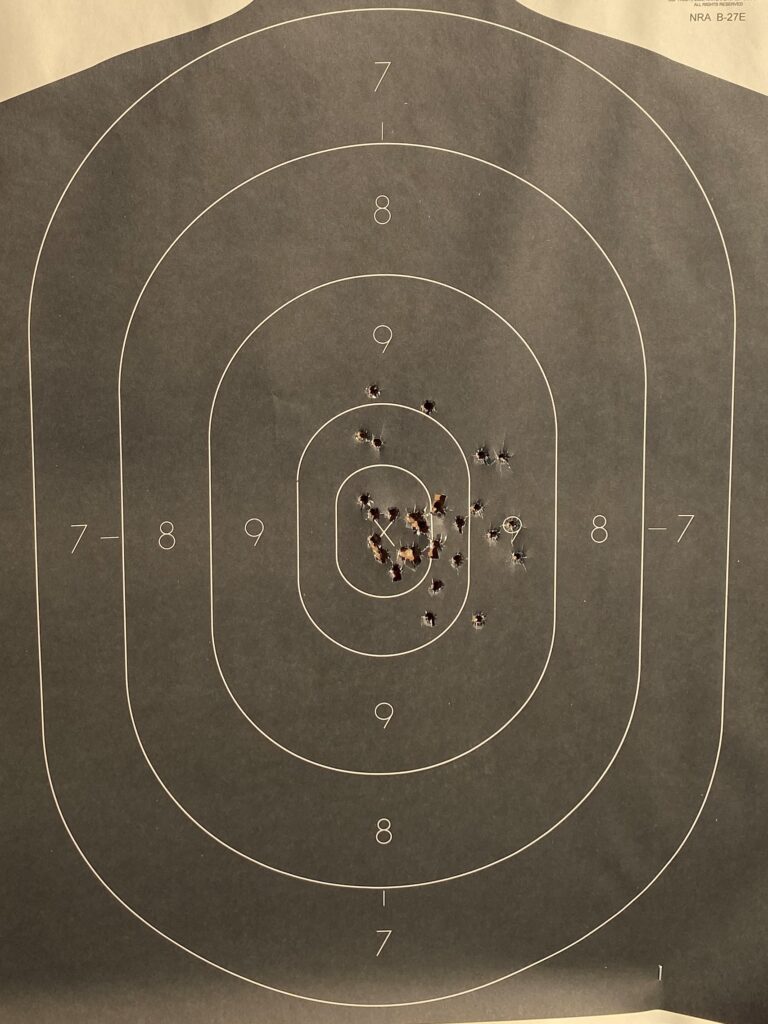 Going to the range is not nearly enough to prepare you for a deadly encounter. You need a way to test your marksmanship and decision making skills in a stressful environment. Qualifications are a great way to test your skills with some timed pressure. It may even be a good idea to persuade your favorite instructor to come out with you and document your success. I hear instructors can be persuaded with ammo and magazines, I'm not saying, I'm just saying.
With so many different qualifications out there, where should you start? Personally, I think it would be a good test of skill to see how you hold up to your local police department's qualification. It is always a good eye opener to see what kind marksmanship expectations we place on our law enforcement officers. If you find this a little easy, do not be surprised, as some departments do not have high requirements for regular firearm training. You may be interested in stepping it up a bit and look into some of the military qualifications.
I will list a few of the qualifiers below as downloadable .pdf files. Most of the individuals I train are concealed carry holders so I recommend all drills be done from the concealed position. If anything is off with these qualifiers please feel free to message me so I can correct them. As always, be safe, be comfortable, be confident!